Choir
The parish choir under the direction of Catherine Norman takes care of the reading and singing at all services on the church calendar. We are constantly seeking dedicated and talented new members. Choir practice is at 5:30 pm most Saturday nights and 9:00 before Sunday Liturgy.
We are seeking a choir director and assistant to the rector for youth ministries and parish life.
A well-qualified candidate will be bilingual (Russian and English) and able to sing and lead choir singing in Slavonic and English, according to the practice of the Russian Orthodox Church. Work with young singers is desirable. A positive attitude, fostering of positivity in the choir, and ability to work closely with the rector to achieve the vision of the parish are a must. Duties would include leading the choir for Sunday and feastday services (with evening services), managing kliros for lenten services, and conducting rehearsals, including the teaching of new singers. An ideal candidate would also have theological education and be able to assist the rector with the church school, catechizing, and investigating new activities for youth and adults in the parish. This possible second component of the position is the position of assistant to the rector for youth ministries and parish life. Compensation is negotiable, and would vary based on experience and the degree of involvement of the candidate in parish development.
Donations
You may always send donations
(with checks payable to
St. George Russian Orthodox Mission)
to our correspondence address:

St. George Russian Orthodox Church
6790 S Temple Drive, West Jordan, UT 84084

Or make a donation with your credit card here: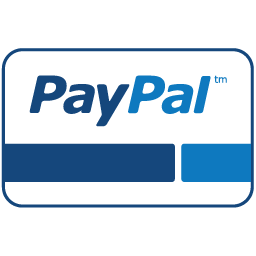 Contacts
stgeoslc@gmail.com

(801) 259-8481

6790 S 1300 W (Temple Drive),
West Jordan, UT 84084